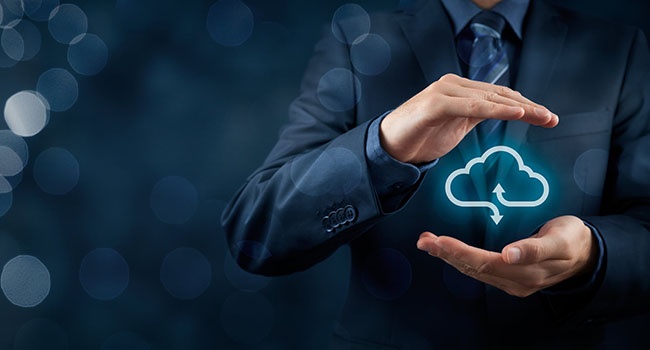 According to
Gartner
,
less than
5% of government private cloud environments
have the full characteristics of cloud.
This is because many government IT departments s
t
ill operate in a very traditional mode,
especially
in smaller developing economy countries. In the past
,
the focus tended to be on buying "boxes", with a one server-per-application approach. This viewpoint has shifted as virtualization of physical devices has become more prevalent. However, old habits die hard and the adoption of virtualization still sees applications as running within fixed virtual platforms
w
ith
no real dynamic capacity for "on-the-fly" redistribution of resources when the situation requires it. What we end up with according to Neville Cannon, research director at Gartner
,
is a situation where
"much of what governments report as
'
private cloud
'
is better categorized as advanced virtualization or outsourced IT infrastructure".