In our article "Hurricane Season: Mitigating ICT Risk and Achieving Resilience in the Caribbean", we identified and examined the new risks associated with the increased reliance on ICT by Caribbean governments. . A significant amount of time, effort and dedication is required to develop these comprehensive strategies and policies. As a new hurricane season is already upon us, short-term measures can still be deployed to achieve resilience and improve capacity for business continuity and recovery through the examination of critical ICT environments for vulnerabilities, and the implementation of risk mitigation strategies.
In this follow-up article, we identify how Cloud Carib can help both government and commercial clients improve their short-term ICT resilience just in time for hurricane season.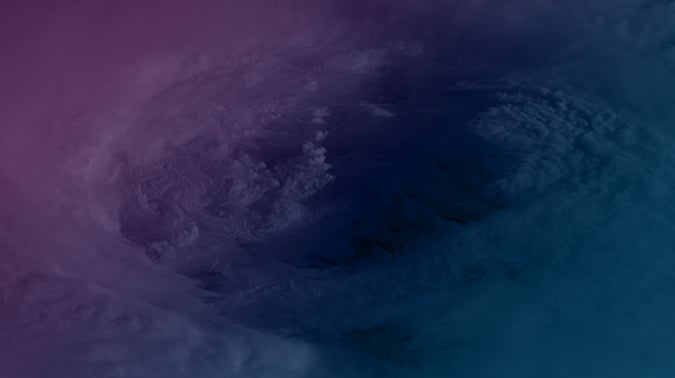 Examine C

ritical ICT environments for vulnerabilities and risk mitigation strategies
Our team of disaster recovery experts work with our clients to understand how much data their organisation can afford to lose, and what recovery objectives make the most sense for their IT environment. In doing so, we can develop a customized disaster recovery plan that ensures business-critical applications are always protected.
Identifying alternative data centres/hosting locations
Cloud Carib manages its own dedicated cloud computing sites (Caribpods) throughout the Caribbean and Latin America. For fast and efficient disaster/recovery strategies organisations are able to seamlessly replicate their own environments into one or more of Cloud Carib Caribpods located away from the disaster situation.
We can also conduct data centre audits to provide advice on which data centres are of a standard that can be recommended as alternative disaster/recovery or business continuity locations.
H

ousing verified up-to-date backups in highly secure locations in the jurisdiction
Data privacy requirements may require governments and certain enterprises that retain personal information to maintain this information within the jurisdiction. Cloud Carib can provide solutions and guidance, including establishing a Caribpod (current COVID-19 travel restrictions may impact the delivery of this service), in your jurisdiction to assist in deploying tailored backup and disaster recovery solutions.
H

ousing verified up-to-date backups in a highly secure off-island

location
Cloud Carib can provide governments in the Caribbean and Latin America with a highly secure innovative backup solution that can be located in a jurisdiction of their choice. This innovative approach also ensures that data sovereignty and privacy are maintained and that unauthorized access to this information is prevented.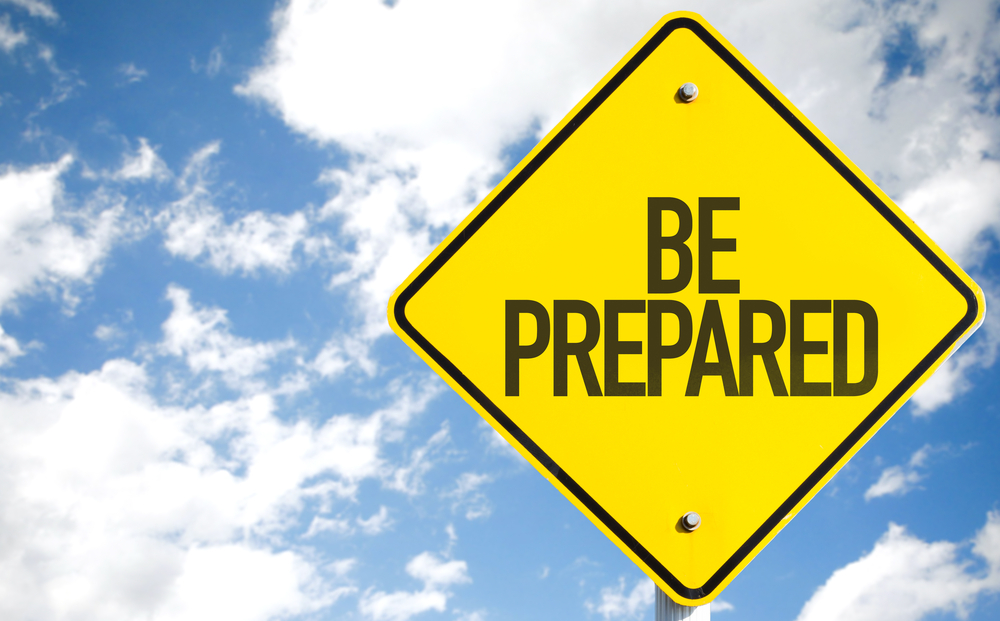 Test backups (via restore environment) to verify that the backup has been correctly processed
We can seamlessly replicate data to another CaribPod located away from the disaster zone. Cloud Carib can establish an automatic failover to the designated business continuity site. We can create an individual migration plan and sequence for VMs and automate recovery with just one click.
D

ata sovereignty and privacy for off-island storage of critical digital assets.
Cloud Carib recognises the increasingly critical issues of data sovereignty and data privacy. Cloud Caribs replication sites located throughout the Caribbean & Latin America, including The Bahamas, Jamaica, Barbados, Panama, and Ecuador can help eliminate data jurisdiction and compliance concerns by using a regionally based provider.
Cloud Carib can also provide specific solutions for governments using out-of-jurisdiction facilities owned by the government (e.g., the Embassy) in which to securely store critical digital assets.