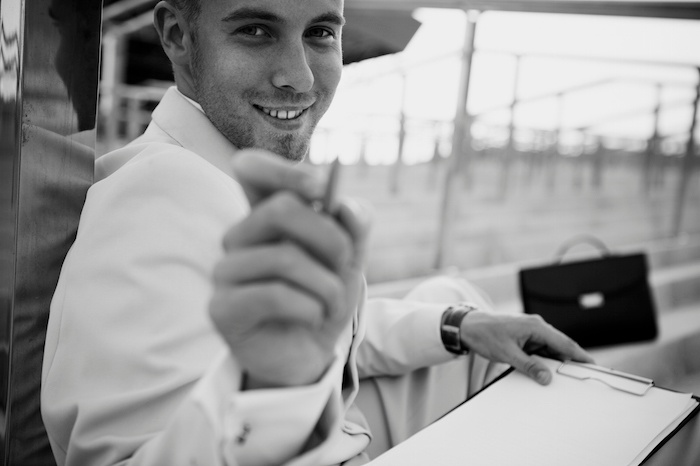 By now, most organizations acknowledged the storage and security benefits associated with migrating to the cloud. In fact, Gartner predicts the rate of cloud adoption spending will increase to around $482 billion by the end of 2022. Even as this level of cloud adoption continues to grow, many more businesses are opting out of the long-term service contracts traditionally associated with many suppliers.
These contracts can lock businesses into more services than required just in case they grow. And if you do grow, you might outgrow your contract and be left paying expensive overage fees. Overall, these contracts are usually too confusing and convoluted to be useful for a growing business.
Luckily, there's another method for companies that require a bit more flexibility: pay-as-you-go cloud computing. Below, you'll find everything you need to know about this payment method, and why it could make sense for your business.
What Exactly is Pay As You Go
Cloud

Computing?

Typical cloud computing contracts are similar to wireless phone contracts. You pay for a certain level of services, including specific data caps. If you go beyond your contract, you will need to either pay an accelerated overage fee or upgrade your contract completely. This structure can lead to confusion and often makes it difficult for businesses that fluctuate in data usage or are steadily growing.

Pay-as-you-go, however, is much more straightforward making it possible to pay only for the data you use each month. Just like your electricity bill, your bill varies each month by the amount you use. You have more control over your costs and fewer surprises.
Why is Pay As You Go Best?
Pay-as-you-go has several benefits over other cloud service provider contracts. The most obvious is the cost savings. You save money by only paying for the data that you use, and you'll have the peace of mind that comes with a set, simple contract.
An added benefit is customization. Unlike other plans, you can plug and play your cloud solution. If you only need to utilize it for a special deployment or a couple of times a month, you'll be able to do so.
Finally, pay-as-you-go is extremely scalable. Your plan is specifically built to accommodate for fluctuations and enormous growth. If your business plan is to grow, being set in an inflexible contract can really set you back.
Are You Looking for a Cloud Service Provider in The Bahamas, the Caribbean, or Latin America?
If you're thinking about switching to a cloud service provider, consider Cloud Carib. Located in Nassau, Bahamas, Cloud Carib is a cutting-edge, cloud service provider that offers private, public, and hybrid cloud solutions. If you're looking for tailored cloud solutions from a reliable provider, call (800) 390-2806 to speak to a cloud specialist.