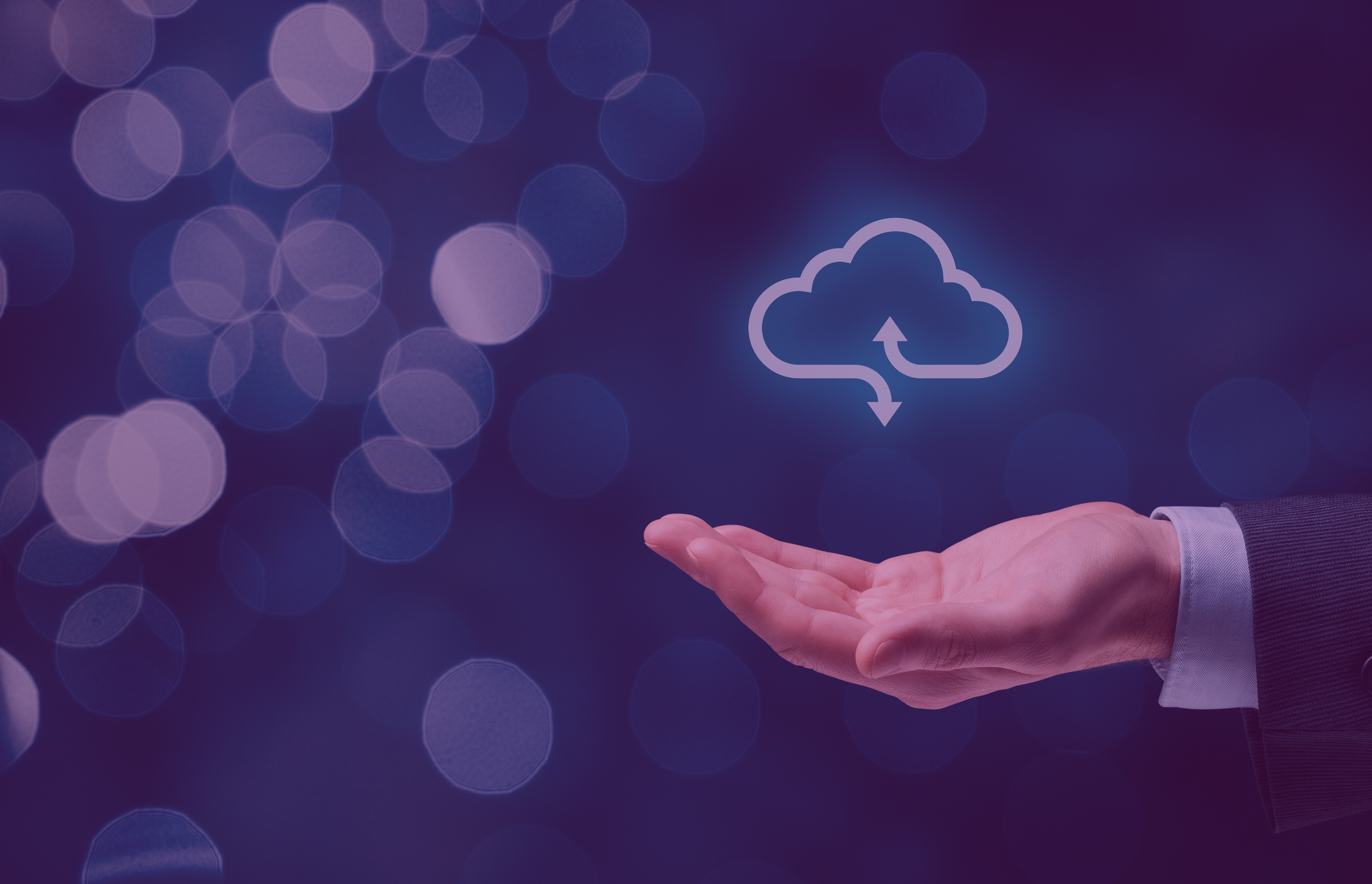 Many clients come to Cloud Carib looking to save costs on their IT infrastructure. They understand the benefits of cloud computing and how it can greatly reduce capital expenses and investments in on-premise hardware, as well as provide greater security and accessibility. Before consuming cloud services, an organization will typically perform an ROI exercise to measure CAPEX vs. OPEX, as well as illustrate the cost savings that would occur by moving their applications or data to the cloud. It's a simple exercise that measures the immediate value cloud computing will bring to an organization, and becomes an attractive reason why so many organizations have turned to cloud services to power their business.
However, there is a more effective approach to calculating cloud ROI that is gaining steam and is proving to be more valuable according to a recent report by ISACA: How Enterprises Are Calculating Cloud ROI. That approach is referred to as
agility-based ROI
, where organizations are placing greater value on how agile their business will become by implementing cloud services, and measuring the long-term benefits. But the definition and value of agility can vary greatly from organization to organization depending on their business and what vertical they are in. Whether that is increasing time-to-market, enhancing products on the fly, or responding to market conditions quicker, cloud services enable organizations to quickly adapt without losing momentum. It also offers greater long-term flexibility enabling them to progress and innovate more rapidly.
We actually wrote a blog post last year about
how the cloud increases business agility
that can help illustrate some of the benefits.
Cloud Agility Offers Greater Scalability
Increased agility also offers many other operational advantages to an organization, such as enabling them to scale their services up or down whenever they need to, provisioning infrastructure in minutes rather than months, and quickly bringing new products to market without incurring large capital costs. Organizations can dramatically drive down the costs of product experimentation and testing while reducing risk, enabling them to further reduce their time-to-market for new products, features and enhancements.
How to Measure Agility-based Cloud ROI
The only issue with agility-based cloud ROI is that measuring it is quite complex, and starts by understanding the type of agility an organization will gain by implementing cloud architecture. The process begins by analyzing the organization's behaviors and metrics over time and taking a deeper dive into the measurements that matter. An MSP can help with this task in the initial architecture design phase as they consider TCO, and the value and agility cloud computing will bring to the organization.
It is important for organizations to understand the total cost structure of implementing a cloud solution, while also considering the increased agility cloud architecture provides. Although clients are initially attracted to cloud services by the cost savings it offers, they ultimately stay for the added agility their organization will gain from the solution.
Learn more about how the cloud can increase your business agility.