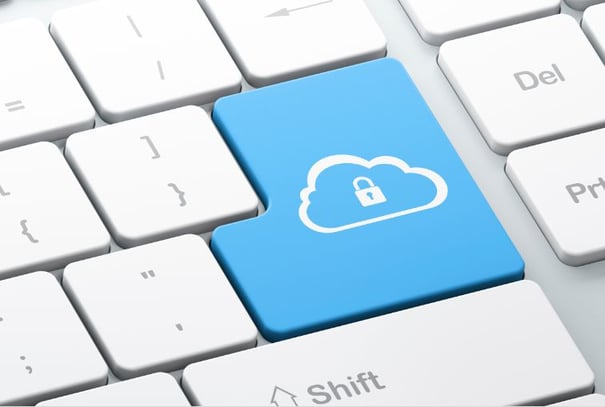 Cloud storage for redundancy is growing in the business sector as an effective means of providing peace of mind when it comes to protecting data. Companies will often take extra care to ensure that they have backups of data stored on local user computers and network servers. In fact, having a backup is a best practice recommended by information technology professionals in the event of a network or hard drive failure. While employing this best practice, many companies neglect to consider that they may not be able to access the data in the event of a catastrophic event such as a fire or flood. Data back-ups are no good when they are stored at the same physical location as the original data.
Data redundancy has been an IT buzzword for many years, and advances in cloud storage technology have made it much more feasible for organizations of any size to take advantage of. Cloud storage allows companies to collect and archive copies of important documents, key databases and other essential data off-site.
The good news is that companies are beginning to see the advantage of cloud-based backup and recovery, often referred to as BURR. A recent survey found that 16 percent of companies that experienced a data loss were using cloud solutions as a backup. Companies are able to employ tools from their cloud service provider to quickly recover lost data, making cloud storage an excellent alternative to disk- and tape-based backup systems.
Cloud Carib, a leading cloud computing service based in the Bahamas, offers a BURR solution to clients locally and worldwide. In addition, Cloud Carib has its own data redundancy in place, giving users peace of mind that their data will always be accessible.
In addition to the redundancy, users may see reduced operational challenges and a lower total cost of ownership. Cloud backup services can be set up to automatically duplicate critical files with no human interaction. Drives and tapes don't need to be swapped out or maintained, which makes backing up data not only safe and secure, but also easier for staff.
Cloud Carib serves many financial institutions, legal firms and governments, and these sectors have greater demand for secure and reliable backup. These industries also generally have greater compliance standards, and often require a disaster recovery plan which includes off-site data storage and lost data recapture.
Having a backup solution in place is important to ensure that data is always available in the event of system failures or unforeseen events. While legacy hard drive and tape drives are effective, cloud-based back-ups offer many advantages and provide a safe and reliable data solution for data redundancy.