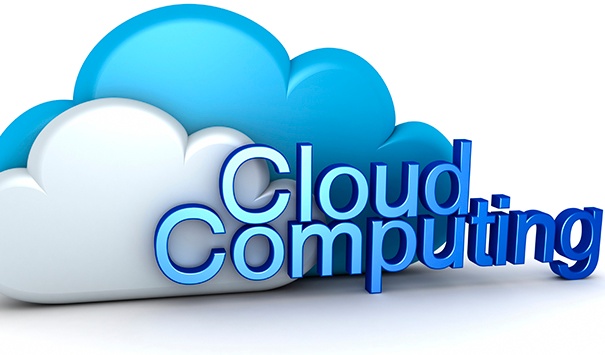 As with most other things, location matters — especially when it comes to cloud computing. In addition to the normal concerns – speeds, reliability, security, cost – there are larger political and privacy-related issues that factor into using a Caribbean provider and despite the relatively easy access to providers in the region, all cloud providers are NOT created equal. Contracting the Caribbean-based cloud provider offers specific benefits that may not be available in your home country but the extent of the benefits will vary based on the location. Here are the three big things to keep in mind.
1. Lower Tax Rates
Tax structures vary from country to country, but choosing a cloud provider in a country with a lower tax burden could be a savings passed directly onto you. Cloud computing is already heralded for its affordability, lower tax rates can still significantly lower costs.
2. More Flexible Laws
Depending on the industry, using a cloud provider in a country with less stringent laws could open up a slew of business opportunities and potential new markets. Customers in highly regulated industries such as gambling could find less hassle using an offshore cloud services provider. Less hassle and bureaucracy means a cost cut to the bottom line.
3. Stronger Privacy Policies
If privacy is a chief concern of your business, offshore is a great option. Many governments have less access to offshore servers, which can be important to select clientele. Stronger privacy policies translate into a higher level of security. A level that may not be available in your native country.
Cloud Carib is a leader in offshore cloud computing. Our servers are nestled away in the Bahamas, a country where many governments would not have access to our data servers. Depending on your country of origin, we may offer all three benefits on the list, but privacy is our greatest concern. We are a discreet option for many industries which appreciate a higher level of data protection.