If you've scrolled through many websites, you've probably seen a notice or badge stating the organization is SOC 2 compliant…but what exactly does that mean, and why should it matter to you, the client? Getting this level of compliance is no simple feat. Latin America and the Caribbean have been forced to accelerate their modernization over the last several years to keep up with and compete with other regions. This modernization has accelerated the region's technological advancements, and with that comes new security threats and requirements. Compliance with global standards has become an even more critical exercise for organizations across the Caribbean.
For Cloud Carib, attaining the coveted SOC 2 compliance status means maintaining a high level of information security and ensuring that sensitive information is handled responsibly. In the region, the demand for Software as a Service offerings has increased, and with it, the demand for providers like Cloud Carib to be even more vigilant about how client and company data is stored, particularly for information residing in the cloud. Now, more than ever, regional MSPs and cloud providers must prove they have equal or better control and oversight of the data security procedures required by the most progressive, highly secure, and regulated organizations worldwide (HIPAA, PCI-DSS, etc.).
Let's quickly cover what Cloud Carib's new SOC 2 compliance report is, how it's attained, and why it matters to you.
The Road to SOC 2 Compliance
The SOC 2 accreditation was developed by the American Institute of CPAs (AICPA) and is a voluntary compliance standard for service organizations that specifies how organizations should manage client data. To become SOC 2 compliant, organizations must follow strict information security policies and procedures related to how data is managed and stored. The list of requirements to meet compliance may look different for each organization; however, several criteria must be met. Because every organization is different, the compliance criteria are often tailored to meet the specific needs of the organization, with each piece of criteria integrating the principles of trust, including security, availability, processing integrity, and confidentiality of client data while also demonstrating the ability to mitigate the risks associated with data protection.
For Cloud Carib, the year-long process was divided into three key segments, with each level of the process designed to help us meet our main objective: to secure the data lifecycle properly.
1. A Readiness Assessment
This part of the process was a technical run that prepared us for the formal SOC 2 audit. From determining the scope of the upcoming audit to charting existing controls and even identifying and documenting future gaps, the assessment period helped Cloud Carib anticipate potential challenges and create a remediation plan.
2. The Audit
Over three months, Cloud Carib protocols and procedures were thoroughly examined by a third-party assessor. As an organization, we were not only required to produce all the relevant information and documentation on company systems, protocols, and procedures about client data management, but we also conducted critical vendor audits and created contingency plans for each. When it was all said and done, the audit process determined that we met and exceeded industry standards and best practices.
3. The Report
The audit process culminated in releasing the official report in December of 2021, awarding Cloud Carib as SOC Type 1 compliant.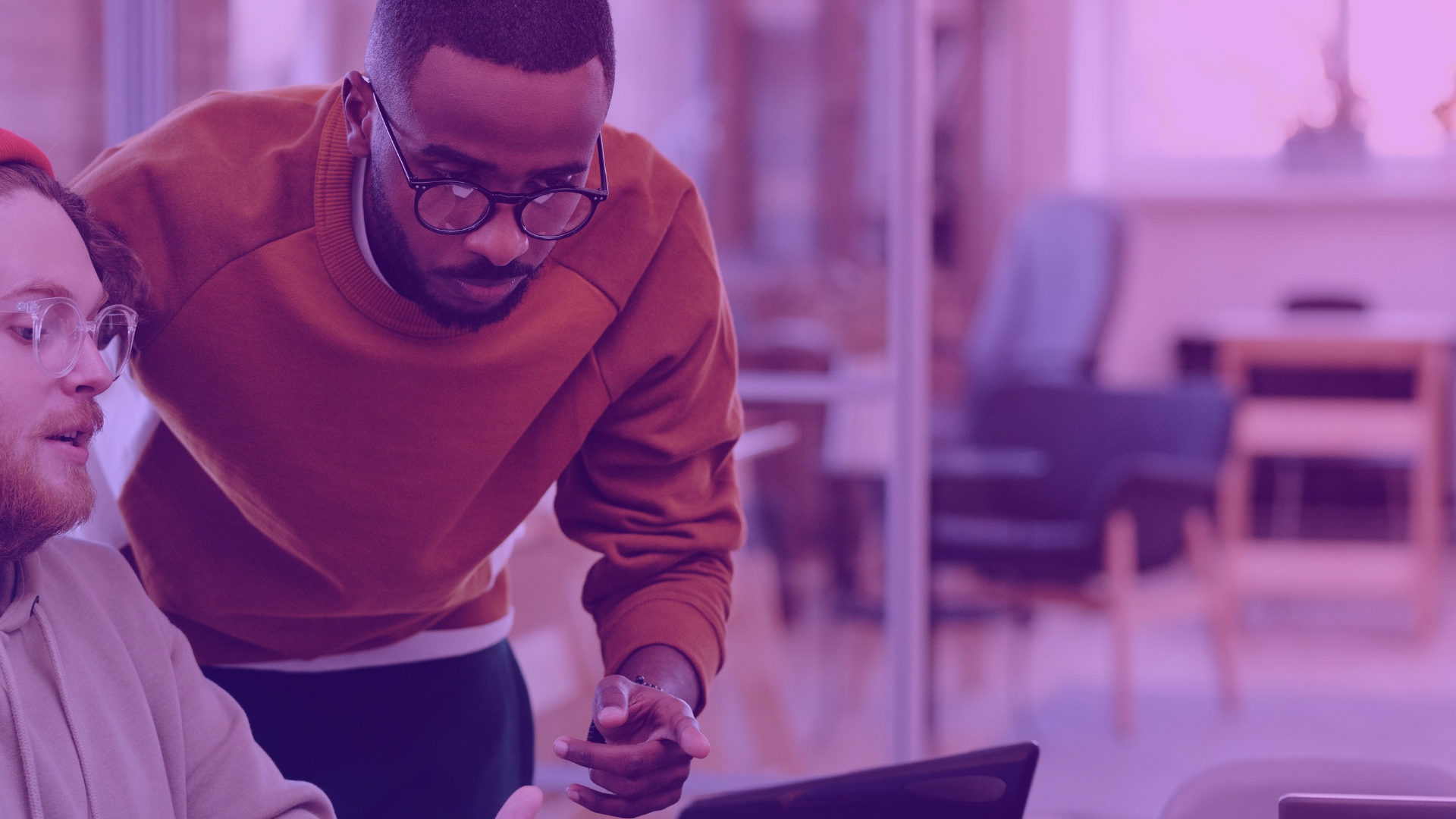 Insight Gained from the Process
SOC 2 is not merely about attaining a compliance standard but making the principles of data security ingrained within our organization's culture. The road to compliance was filled with valuable lessons which, according to our CEO Scott MacKenzie, will have 'far-reaching implications for the way we do business moving forward. "The process fused our vertically focused department heads into a single compliance body that thinks more broadly about security and compliance across the business - not only within their area of focus," he said when asked to weigh in on the milestone achievement.
What Does it Mean for the Client?
Using the parameters established by the AICPA, Cloud Carib was able to design a set of controls that integrate the principles of trust into the framework of our business model. But what does this mean for our clients? In three words: Peace of mind. For our clients, partners, suppliers, and regulators, this means access to detailed reports outlining how Cloud Carib manages the data lifecycle, meaning you can rest easy knowing your data is safe and secure. For Cloud Carib CEO Scott MacKenzie, our compliance achievement is a testament to the work we have done and continue to do to ensure that our clients can trust the quality of our service. "Many clients tend to be concerned that regional companies such as Cloud Carib cannot meet world-class compliance standards. Cloud Carib is proving that the Caribbean can compete globally."
The obvious question is, what's next? Cloud Carib seeks to lead our industry; thus, every mechanism to test ourselves will be used. For us, the end goal is to help facilitate the digital environment that encourages national development and forward movement for The Bahamas and the entire region. Our clients can expect us to continue the dedication and hard work required to maintain these critical compliance standards and remain ahead of the security curve. Our hope is that every technology service provider within the region proves to the world their ability to serve the regional and global market based on international standards and becomes SOC 2 compliant.