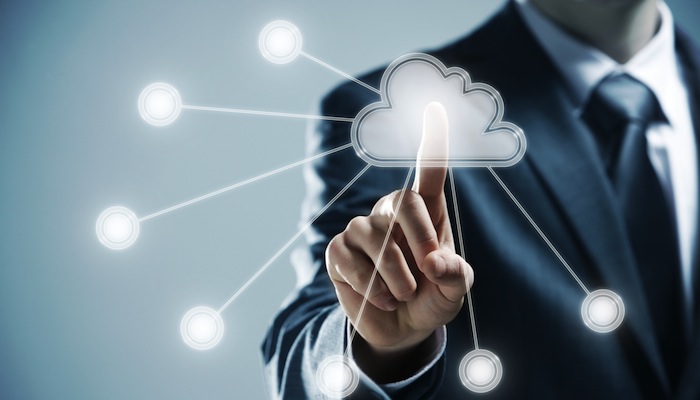 After you've made the decision to switch to the cloud, you still have to choose a provider, but not all cloud service providers are the same. Some deal exclusively in document storage, while others may offer additional services you do not need.
There are three important questions to ask before you decide which hosting provider to utilize.
What Services Are Offered?
From Dropbox to high tech industries, there are, depending on your needs, a huge variety of cloud hosting providers to choose from. Most companies require more than simple document storage, so it's important to know what the options are. Consider the following components when making your final decision:
Document storage
Applications and software
Back-ups
IT networks
Virtual centers
Disaster Recovery
How Are Payments and Services Administered?
Cloud hosting services are typically pay as you go and can be billed hourly, daily, monthly, or even annually, and the cost can vary dramatically. With most services, there is never a large, upfront cost, so beware of a hosting company that asks for funds before service begins. Request to see a detailed breakdown of costs in relation to services.
Depending on your company's cloud needs, look for a hosting provider that allows you to add or delete services. Finding a cloud provider that can grow with your company is important and can keep overhead costs affordable.
How Secure Is the Cloud?
Security and privacy are of the upmost importance when it comes to cloud hosting. Ensure the provider you're working with has everything in place so that your business and data are always secure and protected. The following items should be provided at any hosting company.
Firewalls
Anti-virus
User authentication
Data encryption
Security audits
Regularly scheduled updates
If your business must meet specific industry regulations, talk to a customer service representative to guarantee the cloud hosting provider understands these regulations and is prepared to meet them.
Choosing a hosting provider is more than just picking the first one you find. Different needs require different provisions, so be sure to find the right provider for your business.
Are You Looking for an Offshore Cloud Service Provider?
If you're thinking about switching to a cloud service provider, consider Cloud Carib. Located in Nassau, Bahamas, Cloud Carib is a cutting-edge, offshore cloud provider that offers private, public, and hybrid cloud solutions. If you're looking for tailored cloud solutions from a reliable provider, call
(800) 390-2806
to speak to a cloud specialist.