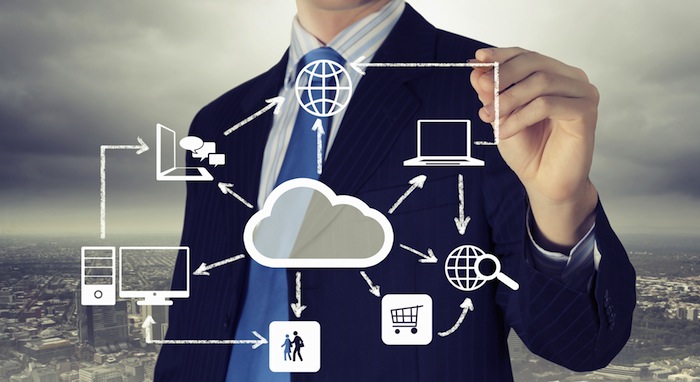 If you've been considering making the switch to managed cloud services, it's time to do it. Yes, choosing a provider can be overwhelming and you may fear that any change is a bad change, but that isn't true. Cloud hosting offers security, protection, and cost savings that can't be beat.
Increased Reliability and Performance
When you sign on with a cloud hosting provider, you know you that you have increased reliability and performance. The constant updates, back-ups, and innovations available guarantee your data will be there when you need it.
Decreased Cost
A managed cloud service provider makes the overhead cost of data management decrease. Not only can the costs of managing a server be eliminated, there is no longer a need for hardware and maintenance. Instead of the company's IT team having to focus on daily infrastructure management, team members can focus on operations without having to worry about updates and constant back-ups.
Adaptability
When using a cloud hosting provider, you have adaptability. You can choose the level of service you need, but you aren't stuck with that level forever. Your cloud can grow as your company grows, and when the company's needs change, you have the flexibility to change the details of your service. This keeps your costs down and ensures you get what you need without having to pay for things you don't.
Security
When you deal with private information, security is of the upmost importance. An offshore cloud hosting provider makes sure your data is always secure and protected. All information is encrypted, and given its multiple layers of protection, government agencies can't even access the data.
When you let a managed cloud service handle your hosting needs, you reap the benefits. From no longer needing the time and space for server management to encrypted data and recovery services, a cloud hosting provider makes your life easier and your business safer.
Are You Looking for an Offshore Cloud Service Provider?
If you're thinking about switching to a cloud service provider, consider Cloud Carib. Located in Nassau, Bahamas, Cloud Carib is a cutting-edge, offshore cloud provider that offers private, public, and hybrid cloud solutions. If you're looking for tailored cloud solutions from a reliable provider, call (800) 390-2806 to speak to a cloud specialist.