Securely Work-From-Home
It's no surprise the pandemic has propelled the use of cloud services and remote work globally. With second and third waves underway, working from home is here to stay for some time. The question is, 'How can you be sure that your company's files, data, and client information are protected?' Working remotely provides a higher level of convenience, especially as your business adapts to new norms, but can also make you vulnerable to cyber-attacks. Here are a few ways to ensure that your team's work-from-home environment is safe and secure.
Use A Company Device
Unlike your personal device, most workplace devices are already outfitted with the necessary security precautions and if they aren't, they 100% should be! Avoid letting others borrow work-specific devices to ensure that ONLY YOU have access to your company's sensitive information. Think there's no harm? Kids at home doing virtual learning may not use the same discretion when visiting harmful domains or downloading unfamiliar files with disruptive malware.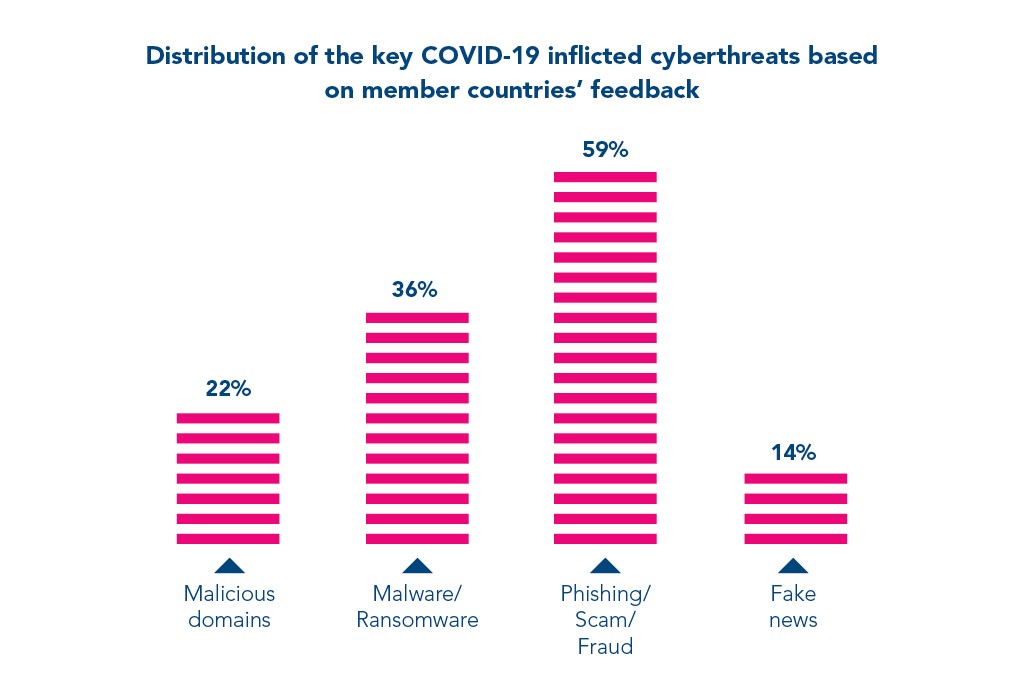 Passwords and

Two-

F

actor

Authentication

(TFA)
By now, most of us understand the power of a secure password, but in this age of increased cyber insecurity, two-factor authentication provides an extra layer of protection by requiring you to prove that you are who you say you are. Have trouble remembering your passwords? Use a password manager so those passwords can be long and complex without the added headache of storing them in your head.
Encrypt Everything
Your drive. And your connection. If you haven't done so, STOP and do that now. Using a VPN can also up the security factor of your work from home experience. Additionally, consider deactivating certain browser extensions before working on sensitive matters. Instead, opt for the ones you absolutely need and are certain you can trust.
Need help setting up your remote workforce security strategy? Cloud Carib can help. Contact us to learn why we're the leader in managed cloud services.