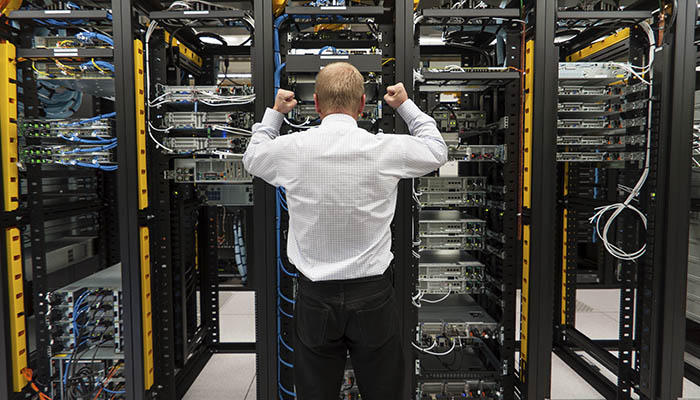 No one wants to think about what can happen when disasters strike, but preparation is key to surviving a worst-case scenario. While many companies have a disaster recovery plan, very few actually know how to implement the plan when the time comes.
Here are three things to keep in mind when making your team ready to face a potential disaster.
1. Having a Plan Is Not Enough
Having a disaster recovery plan and knowing how to implement it are two very different things. Having the plan is not enough; it must be able to be used. Disaster recovery plans should be simulated at least twice a year to ensure that team members know what to do and what their responsibilities are, as well as to make sure the instructions are clear, concise, and relevant.
2. Have Documents Readily Available
To facilitate the quickest recovery possible with the least negative impact on operations, ensure that there are multiple, physical copies of the disaster recovery plan available in multiple places in the office. All members of the management team should know where these documents are and how to access and execute them as well.
3. Making the Right Contacts
Knowing who to contact is one of the most important aspects of a disaster recovery plan and one that is often overlooked. Have multiple emergency contact numbers for your disaster recovery service provider, and know whose responsibility it is to reach out to them. Also, make sure you have a backup person to handle the execution of the plan, just in case the assigned leader is unavailable.
When disaster strikes, you and your IT team need to be ready for action. By ensuring your disaster recovery plan is current, having a physical copy of the plan in-house, and knowing who to contact and how you can shorten your downtime and get the company up and running safely and securely in no time.
Are You Looking for a Disaster Recovery Service Provider?
If you're thinking about utilizing a disaster recovery service provider, consider CaribDR, a service by Cloud Carib. Located in Nassau, Bahamas, Cloud Carib is a cutting-edge, offshore hosting company that offers private, public, and hybrid hosting options, as well as a large range of disaster recovery options that are powered by Zerto Virtual Replication technology. If you're looking for tailored service from a reliable provider, call (800) 390-2806 to speak to one of Cloud Carib's representatives today.