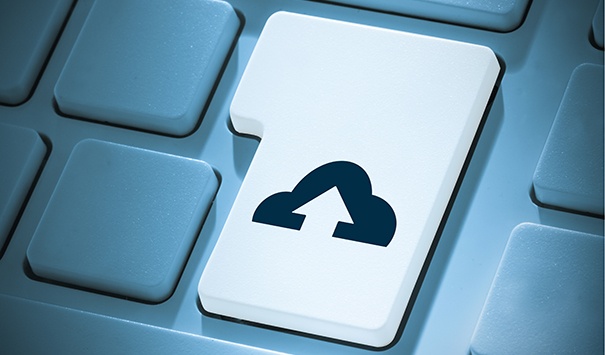 Solid-state drives, or SSDs as they are more commonly referred to, are drives that rely on memory for storage. SSDs differ from traditional hard disk drives in that they have no magnetic storage and, more importantly, no moving parts. Why is this important? In environments like cloud storage where data is being accessed at a high rate, hard drives are in constant use, which means that they can be more susceptible to failure.
Solid-state drives are much like flash drives – there are no moving parts and data is more readily available. There are no moving drive heads or spinning disk platters. The key advantages of solid-state drives are:
Speed: The faster access speed of solid-state drives is the most significant advantage over other technologies. With access to data in near real-time, SSDs can accelerate data availability in any environment. In data-intensive environments like cloud storage, this means faster access to data;


Size: The form factor of SSDs is actually much smaller than other forms of magnetic media. More data can be stored in smaller spaces, providing data centers the ability to upgrade their storage capacity without increasing their footprint;



Solid-state: As the name indicates, SSDs have no moving parts. In addition to increased performance and speed, they are more reliable. SSDs also require less cooling than drives with moving parts
What is really driving the adoption of SSDs beyond speed and reliability is the declining costs. Over the past several years, SSDs have seen dramatic declines in price, making them much more affordable for enterprise applications. While the costs have not yet reached an equilibrium, companies need to consider the benefits that increased performance (both in terms of speed and reliability) brings to the table. When considering an SSD solution or a cloud storage service provider that uses solid-state storage, be sure to factor performance into the cost analysis.
For a more technical review of the various SSD technologies being employed in cloud storage environments, the trade publication SearchStorage provides an excellent overview.
There are still some limitations when it comes to hard drives, with storage capacity being the primary challenge. Higher-capacity SSDs are becoming more available, but when compared to hard drives and tape systems capable of storing petabytes (or even exabytes) of storage.
SSDs are not a new technology, but declining costs and better performance mean they are an ideal solution for high-demand cloud storage systems. This is a trend that will likely grow in the years to come as more and more data centers integrate this technology.