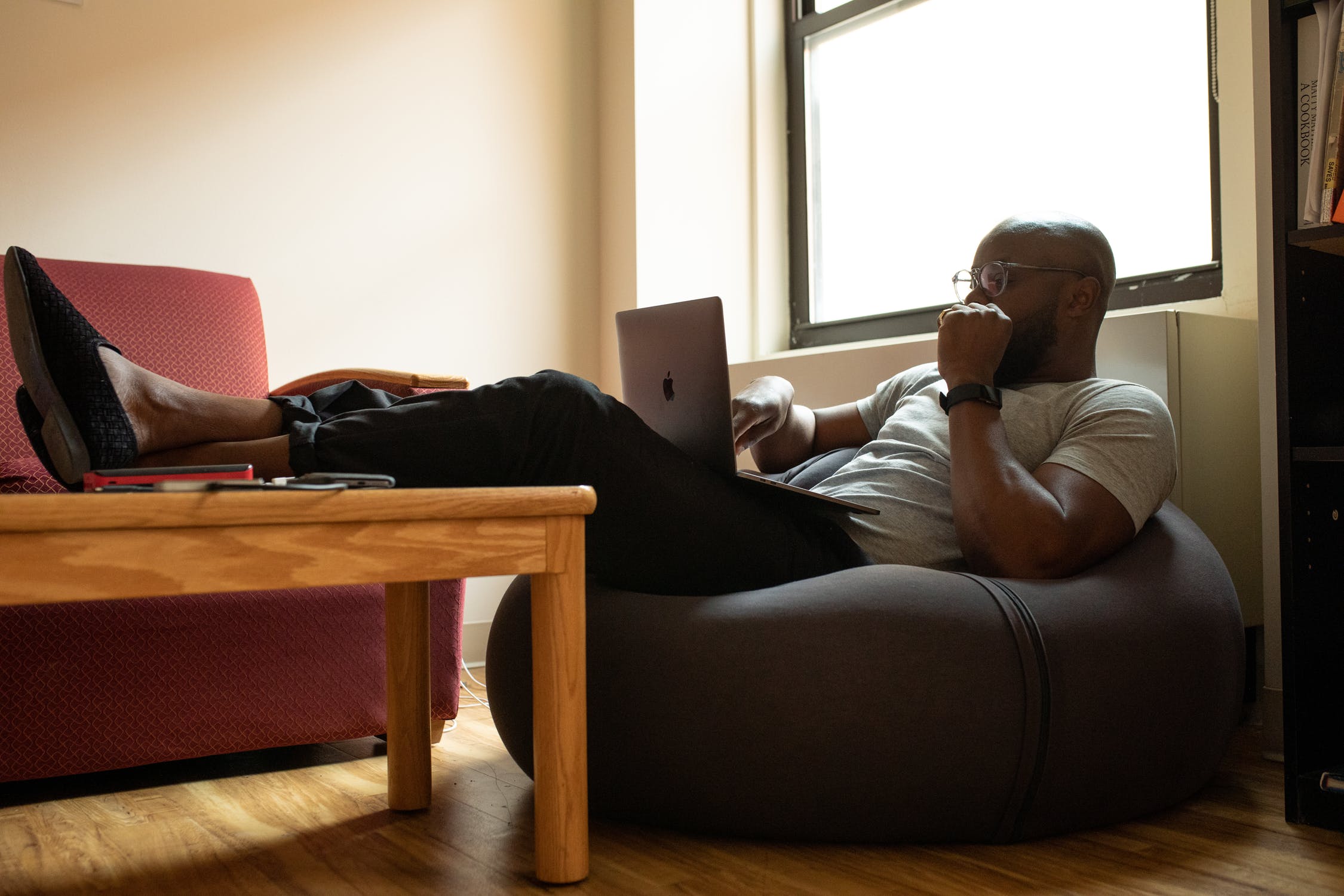 The COVID-19 pandemic presents a wide range of challenges in terms of health, social engagement, and the potential to cause a seismic shift in economic activity and the way we work. While the issues, challenges, and solutions being presented and adopted during the pandemic may be considered necessary temporary measures, there is the potential for significant long-term impacts. There is a growing view that the Coronavirus could become, like the regular flu, endemic. If this becomes the reality, then business continuity procedures being implemented as a result of the current pandemic could become the norm.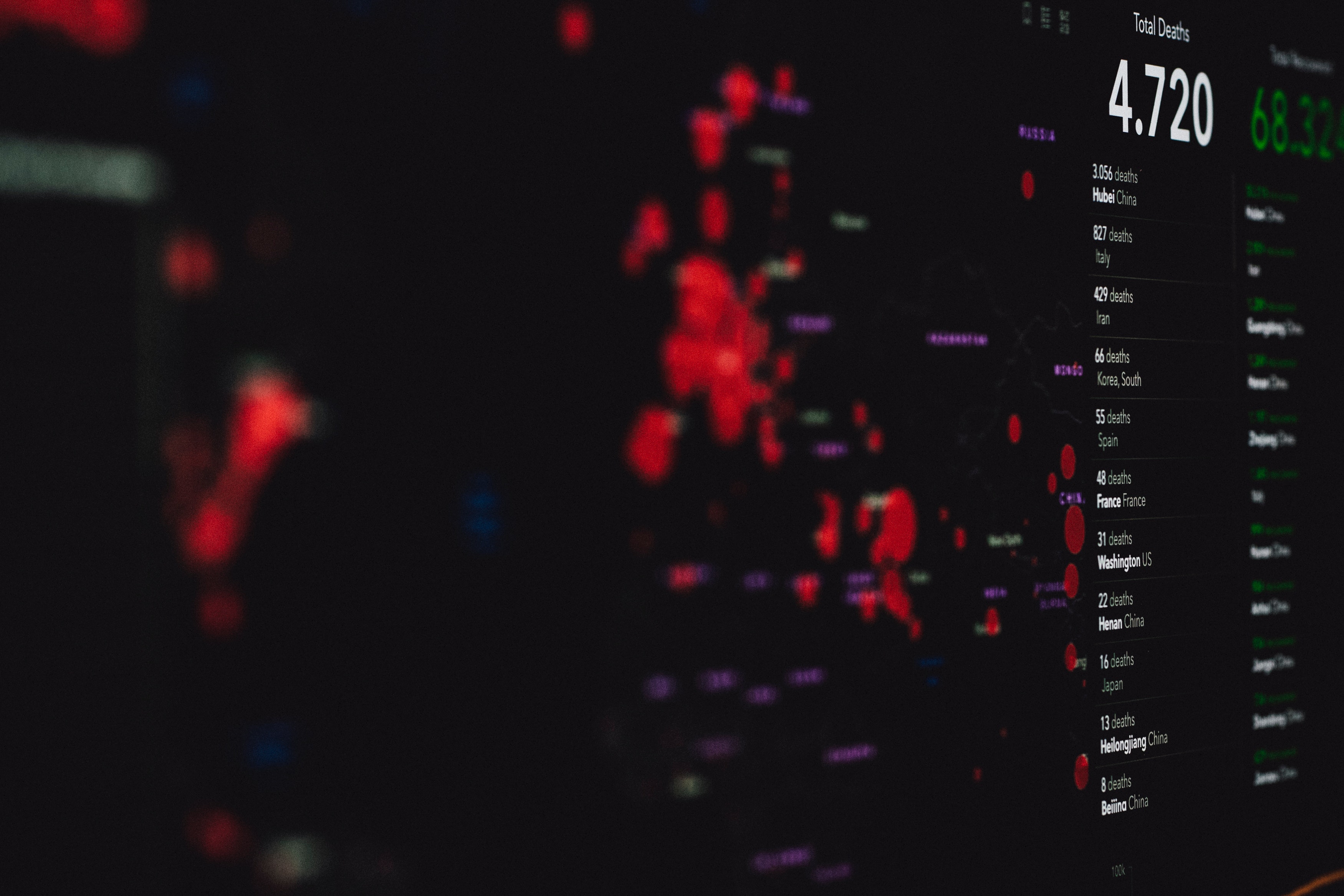 One of the more obvious impacts has been the call by many governments for people whose jobs can be done remotely to work from home. The closure of schools presents the challenge of how to continue education remotely. Of course, not all business can be conducted remotely, but those that depend heavily on digital information can continue to operate if the right business continuity planning is in place. The Uptime Institute has issued a comprehensive advisory report titled "COVID-19: Minimizing critical facility risk" which covers organizational business process preparedness, and staffing preparations, including handling external consulting resources. The report also provides a series of recommendations covering corporate response and critical system and data centre management during this crisis.
This blog aims to highlight some critical considerations related to establishing a sustainable medium to long-term remote working environments.
Key requirements for

implementing

business continuity

in a virtual environment
Different businesses will have different requirements for business continuity, there is no "one size fits all" approach. Basically, businesses will be shifting from a physical office environment to a virtual one. A number of key questions that need answers and solutions are:
How can secured remote access to information and internal corporate systems be provided?
Establishing a Virtual Private Network (VPN) is typically the way remote users access corporate systems and data. For example, the Gartner magic quadrant leader in firewall technology, Palo Alto uses a VPN tool called Global Protect to impellent VPNs with their firewalls. The VPN provides encrypted managed access by remote users to organizational resources (applications, data, etc.).
What core tools are needed to successfully implement a virtual environment for remote working?
There are several key tools that will allow staff to operate in a virtual environment, these include:
Portable Computers with Tools Already Installed

–

All

the key staff members

should

have access to a portable computer supplied by the

organization

. This laptop should have all needed tools already

installed

. This would include, word processing such as Word, Power

P

oint, Excel,

email, and all other applications necessary for them to complete their tasks. Has consideration been given to migrating some of these tools to cloud

-

based environments?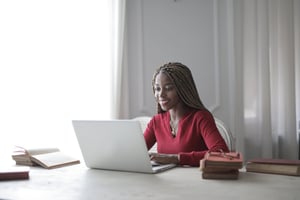 Telephone

or Method of Contact

–

C

ritical staff

should

have an organization-supplied

phone

or method of contact

.

This phone can be through a desktop application

(softphone)

such as Cisco Jabber or

another technology

such as an

old-school hard phone

or mobile device

.

In addition

,

consideration must be given to how calls from the office desktop phone are forwarded to

staff mobile phon

es. If you're using a technology such as Cisco Jabber or other application these calls will automatically be transferred to whichever device your team is logged in on (be it desktop, laptop,

or cell phone)

, making the transition seamless.





Did you know that Cloud Carib can establish a VOIP environment for your organization and using Cisco's Jabber app, automatically forward calls from your office desktop phone to your mobile phone seamlessly?

Remote Database/Application

–

Staff working remotely must be able

to access critical internal applications and databases

. Mechanisms such as client app and browser

-

based access need to be investigated for each critical application and/or database.

W

i

th applications hosted in the cloud, access is made more seamless.
E-Document Management System

–

Consideration

should be given to how collaborative work between remote staff will be conducted.

Is there a need for groups of people to work together on a single project or document

?

How will review and escalation requirements be handled? One way to do this would be to implement a collaborative work platform where documents and information can be shared and work

ed

on in a controlled manner.

Programs like Microsoft SharePoint or Hyland OnBase allow teams to share files and collaborate in real-time.
Tele/

Video Conferencing

–

This is one of the critical tools in the virtual office world to keep communication lines open between staff members. The most popular tele/video conferencing cloud

-

based applications are Cisco's

Webex

,

Go-to-Meeting

,

and Jitsi.

Organizations would need to subscribe to such a service and to ensure that it has enough concurrent licenses to conduct video/teleconferences with the required number of people.

With the current COVID-19 crisis many companies are offering free trials and additional licenses for free or at discounted rates.

For example, Cisco is extending free licenses for its

Webex

system and offering extra use at no additional cost for three of its main security solutions.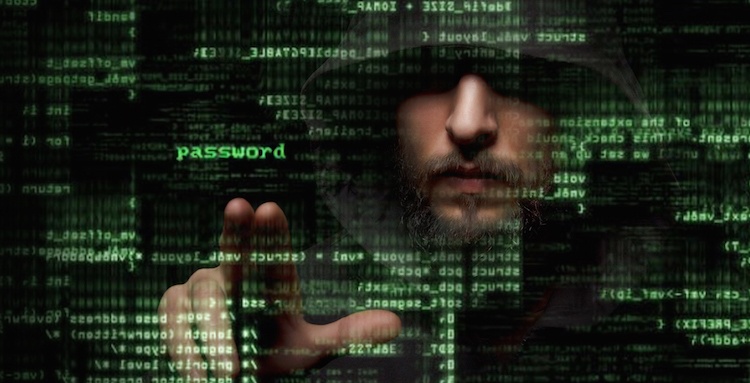 Security Considerations
How can internal systems be accessed remotely in a secure manner? As indicated above, implementing virtual private networks (VPNs) is the most common way. However, it is critical that it is done in the correct manner to reduce the increased risk to corporate resources due to the number of staff members required to use such a facility. Using a VPN solution isn't an instant fix, they, like other solutions, require patching on the VPN server and other maintenance and monitoring.
In addition, consideration should be given as to how computer security patches can be updated remotely and how other security measures will be deployed with a virtual workforce. Organizations will need to address firewall issues to protect internal assets from the increased risk posed by the implementation of a remote virtual office environment.
Cloud Carib offers VPN solutions and Managed Security Services
(including intrusion detection) all hosted in the Caribbean.
Data Sovereignty/Localization Requirements
Many of the core tools above can and will be provided as a cloud computing service. This will reduce lead times for establishing the virtual office environment and remove many of the technical burdens, particularly for small and medium-size enterprises that may not have the IT resources.
However, care in choosing a cloud services vendor(s) should be taken. On a strategic corporate level consideration should be given as to where information is stored, and eventually which jurisdiction may have control or access to the information. There may be national legislative requirements to localize certain personal information for data privacy reasons.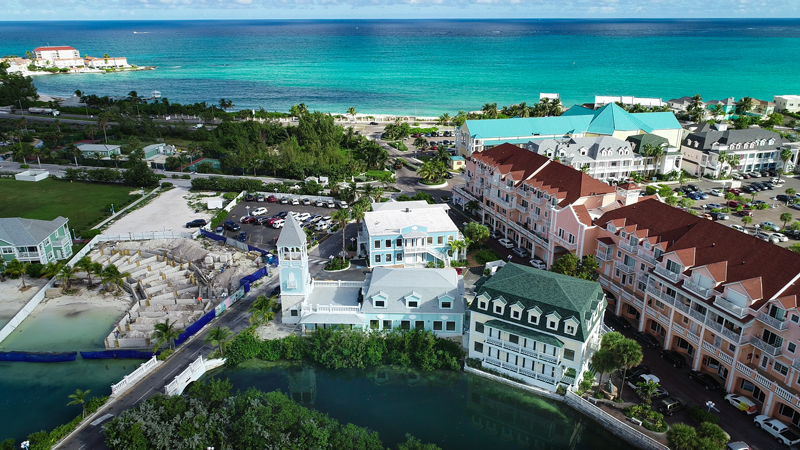 In the Caribbean, most cloud services vendors that support the various tools outlined above have no base or infrastructure located here. Long-term strategic decisions need to be made and organizations need to have a clear comprehension of the consequences of having sensitive organizational information hosted in other jurisdictions. Cloud Carib has a local presence and keeps your data within the Caribbean region, making it the logical choice for some companies with strategic and/or compliance requirements. Cloud Carib offers Carib365 (a Caribbean-hosted version of Office 365), Unified Communications Platform, Enterprise Mobility Management, Voice Services, Collaborative Platforms, Business Continuity, and Disaster Recovery solutions all hosted in the Caribbean.
Support
Another strategic decision is the level of support that will be provided by the vendor, particularly if you are a small organization. What level of Service Level Agreement (SLA) will you require or will you receive? Does the organization provide 24-hour support or are they only available during traditional 'work hours'?
Cloud Carib can help you establish and sustain all aspects of your virtual office environment with 24/7/365 support, a local Caribbean presence, and a full suite of solutions to support your team through this crisis. Together we can help.