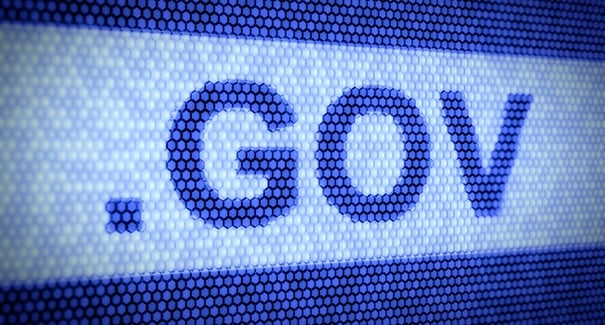 In today's world, every business is trying to save money by embracing technological innovations, and the government is no different. Government agencies need to keep costs low while updating and protecting data. That's why cloud computing is a great investment. Here are some more benefits that government agencies can reap by moving to the cloud.
Flexibility
Cloud computing offers government agencies more flexibility than traditional IT infrastructures. With a cloud service provider, there are no more worries about limited resources, buying and housing servers and hardware, updating software, or data protection. Using the cloud makes it easy to add and change services without the hassle of adding or removing digital space. This flexibility also comes in handy during risk management procedures, which require more power and space but only for a limited time.
Cost Savings
One major benefit of cloud computing is the money it saves. By utilizing the cloud when more space or computing is needed, the cost of additional servers and hardware is eliminated, cutting the overhead of any project significantly. Additionally, once systems are moved to the cloud, there's no need to house hefty, heat-producing servers, reducing the amount of money and energy spent keeping those machines running and cool.
IT Staff Availability
Going to the cloud frees the IT department to work on other projects because the cloud service provider takes care of regular maintenance and updates, as well as security checks and procedures.
Collaboration
The cloud simplifies collaboration between government agencies. Names and credentials can be assigned to data or documents, and only those individuals can gain access. More than just sharing documents, the cloud also allows government employees and contractors to access documents from anywhere in the world, as long as there's internet access to reach the cloud.
Under the FedRAMP initiative, more government agencies are moving to the cloud. This initiative ensures that government data is protected and secure, while saving time, money, and resources via cloud technology. It's time for government agencies to make the move and show the rest of the world that the cloud offers a safe and secure way to compute.
In the Caribbean, where resources are often more limited compared to the US, it's even more important to consider regional cloud providers, in order to get the benefits of the cloud, while keeping all critical data in the same jurisdiction where the data jurisdiction is located.
Are You Looking for a Cloud Service Provider in The Bahamas, Caribbean or Latin America?
If you're thinking about switching to a cloud service provider, consider Cloud Carib. Located in Nassau, Bahamas, Cloud Carib is a cutting-edge, cloud service provider that offers private, public, and hybrid cloud solutions. If you're looking for tailored cloud solutions from a reliable provider, call (800) 390-2806 to speak to a cloud specialist.