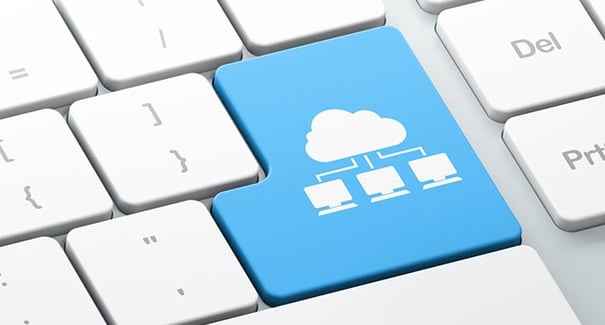 Find the Manpower
For small businesses, the first hurdle is finding the manpower to make the switch. For businesses with their own IT department, this may involve rearranging responsibilities during the move, but for small businesses with limited IT personnel, that may not possible. Instead of giving up and sticking with traditional infrastructure, consider outsourcing the move. Many cloud service providers offer the moving and uploading, and it can be incorporated into the service agreement.
Know What You Need
It's important to know what's needed in a cloud service provider. Most businesses won't need everything the provider offers, so knowing the regulations is important. For instance, if medical or health care information is involved, there may be a need to meet HIPAA regulations. If the business deals in retail sales, chances are these additional aspects aren't needed. Know the regulations that must be followed and don't pay for anything that isn't needed.
Find the Right Provider
Each small business is different, and so is each cloud service provider. Ask questions to determine if a provider is the right fit for your company. For example, some cloud computing companies are located in the United States and some are offshore. Some have customer service available 24/7, while others can only be reached during regular business hours. If your small business deals in private and confidential information, it may be important to know that the provider does background checks on its employees.
Start Small
Instead of shutting down servers and moving everything directly to the cloud, it's smart for small businesses to start small. Utilize the cloud for document sharing or email encryption while keeping the business's own network in-house. When there's a need for expansion, use the cloud to get more data storage for software or more computing power. Starting small and incorporating the cloud one step at a time will make the transition easier on employees.
Export in Standard Formats
Are You Looking for a Cloud Service Provider in The Bahamas, Caribbean or Latin America?
If you're thinking about switching to a cloud service provider, consider Cloud Carib. Located in Nassau, Bahamas, Cloud Carib is a cutting-edge, cloud service provider that offers private, public, and hybrid cloud solutions. If you're looking for tailored cloud solutions from a reliable provider, call (800) 390-2806 to speak to a cloud specialist.